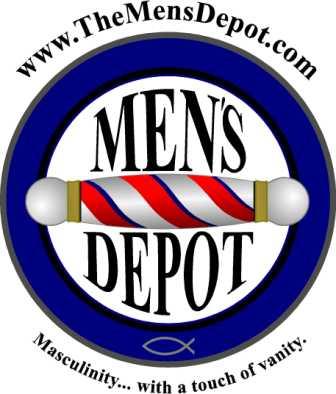 Our professional product lines, with their attention to masculine fragrances and quality performance, give our clients a consistent and reliable experience. Every item is hand selected for quality, price, and ease of use. Our knowledgeable staff can recommend the correct regiment for your lifestyle.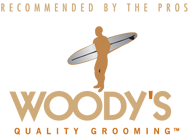 ...products without compromise by focusing on only the finest quality ingredients to cleanse, nourish and protect. Woody's is directed at the man who is looking for a simple, comfortable daily regimen that offers basic, no-frill products that smell good and get the job done. Woody's was developed with the collaboration of celebrity barbers and stylists. Their hard work and keen insights into what grooming products a man needs in his daily routine helped create the Woody's of today. Authenticity, community and integrity are values that inspired our brand and we believe we can make a difference for our customers and community because…when you've got Wood, it's all good.




TOWELDRY is an innovative brand of men's grooming products developed with one clear goal: to simplify life.
We understand that men don't want to spend a lot of time working on "their look." They just want to look good.
TOWELDRY has simplified the grooming process by creating high-performance multi-functional products that give guys what they want. No hype, just real products that perform.
Life just got easier.




American Crew is more than just a lifestyle brand or a salon supplier. It's a landmark in the history of men's grooming. It's the leading salon brand created for men specifically to meet the needs of stylists. Today American Crew continues its commitment to being one of the world's most innovative and interesting companies. Around the globe, it consistently pioneers the latest styles and the most innovative products made exclusively for men. American Crew never forgets its job is to give men and their stylists the tools they need to create stylish, masculine looks every day.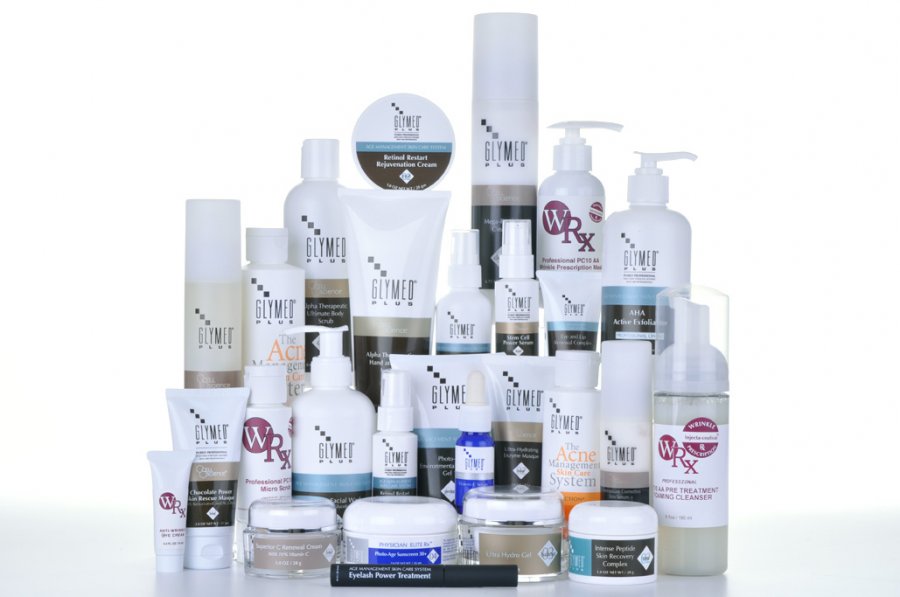 Glymed FOR MEN
When it comes to men's skin care, simplicity is key. Efficient, uncomplicated, 100% natural and masculine, GlyMed Plus For Men incorporates a perfect balance of lipids and hydration to help the unique characteristics of men's skin look and act younger.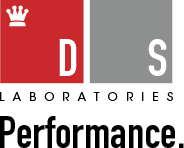 ...to change radically the personal-care landscape by developing technologies that make a meaningful difference in the lives of our customers. First and foremost, DS Laboratories is a technology company aggressively focused on innovation. We live by the following five principles:

Every product that is launched must deliver certain features and benefits that are not available from any competitor. If a product does not meet these criteria, then it is simply abandoned. We will not manufacture a mere variation of something else just to fill up shelf space.
We will rigorously test and verify all claims through double-blind clinical studies. If a compound or ingredient has not been verified through such means, then it will not be used in our products. DS Laboratories is one of the very few cosmetic companies that conducts its own in-house double-blind clinical testing with human volunteers.
Innovation will always come before economics. Our chemists work on a cost-is-no-object basis to push the envelope of what is possible in technology. We then pass on the cost of the innovation with a reasonable mark-up.
Our primary goal is to create technologies and solutions that make a meaningful difference in the lives of our customers. Profits are merely a side-effect of this paradigm.
We research exotic materials, then scale them up from research phase to commercialization. Consumers can always count on DS Laboratories to be the first to bring them breakthrough technologies. We will continue to pursue this practice with tremendous agility in all facets from product development to manufacturing.



Rhonda Allison knows what men's skin needs. Which is why she created RAW: a scientifically formulated skin care regimen exclusively for men and their faces.
Using the power of raw organic minerals, plants and cutting edge bio-tech ingredients, RAW offers men the ultimate regimen to rejuvenate their faces. A promise that will immediately be evident to you in the form of younger, healthier and more refined looking skin.

A man's skin is generally thicker, more sensitive and produces more sebum than a woman's. His pH is also more acidic. This presents not only cosmetic issues but health ones as well. In addition, studies have shown that male skin cells carry fewer antioxidants and as a result, will form more and deeper facial lines and hyper pigmentation (age spots). The solution. RAW.
Ask your professional about the RAW Man Facial or Sake Peel today!


Copyright &copy 2012 The Men's Depot. All rights reserved.